Wish I were working there...Have a look at that...A communication agency in Finland decided to settle down in an old factory. They chose to transform a traditional office space in a creative society where both employees and clients feel welcomed!
Wanna have a rest & read a magazine?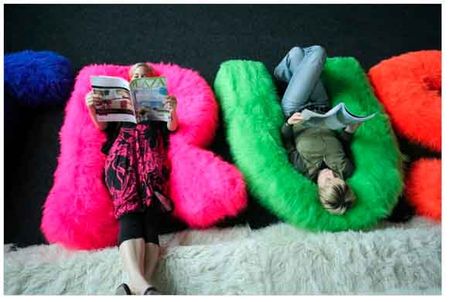 Let's get back to work...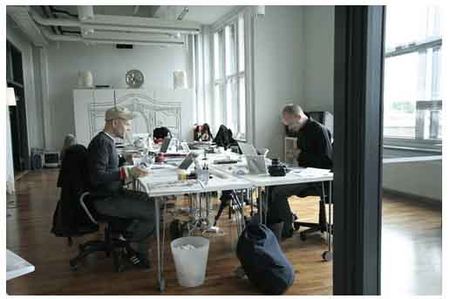 Client meetings here...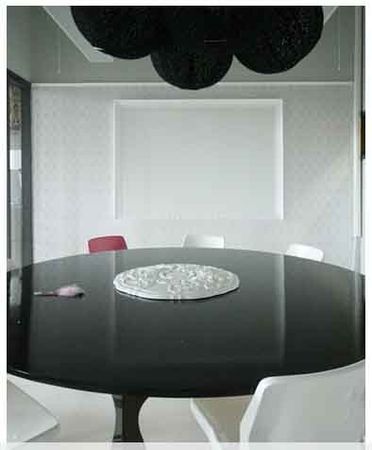 Lunch time girls!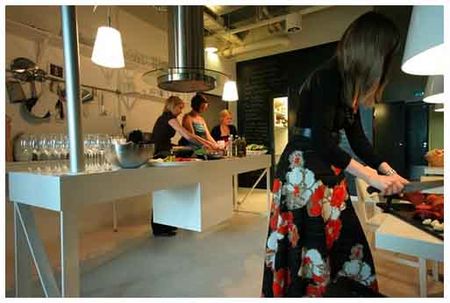 No wonder why this communication agency is called TRUE CREATIVE SOCIETY...